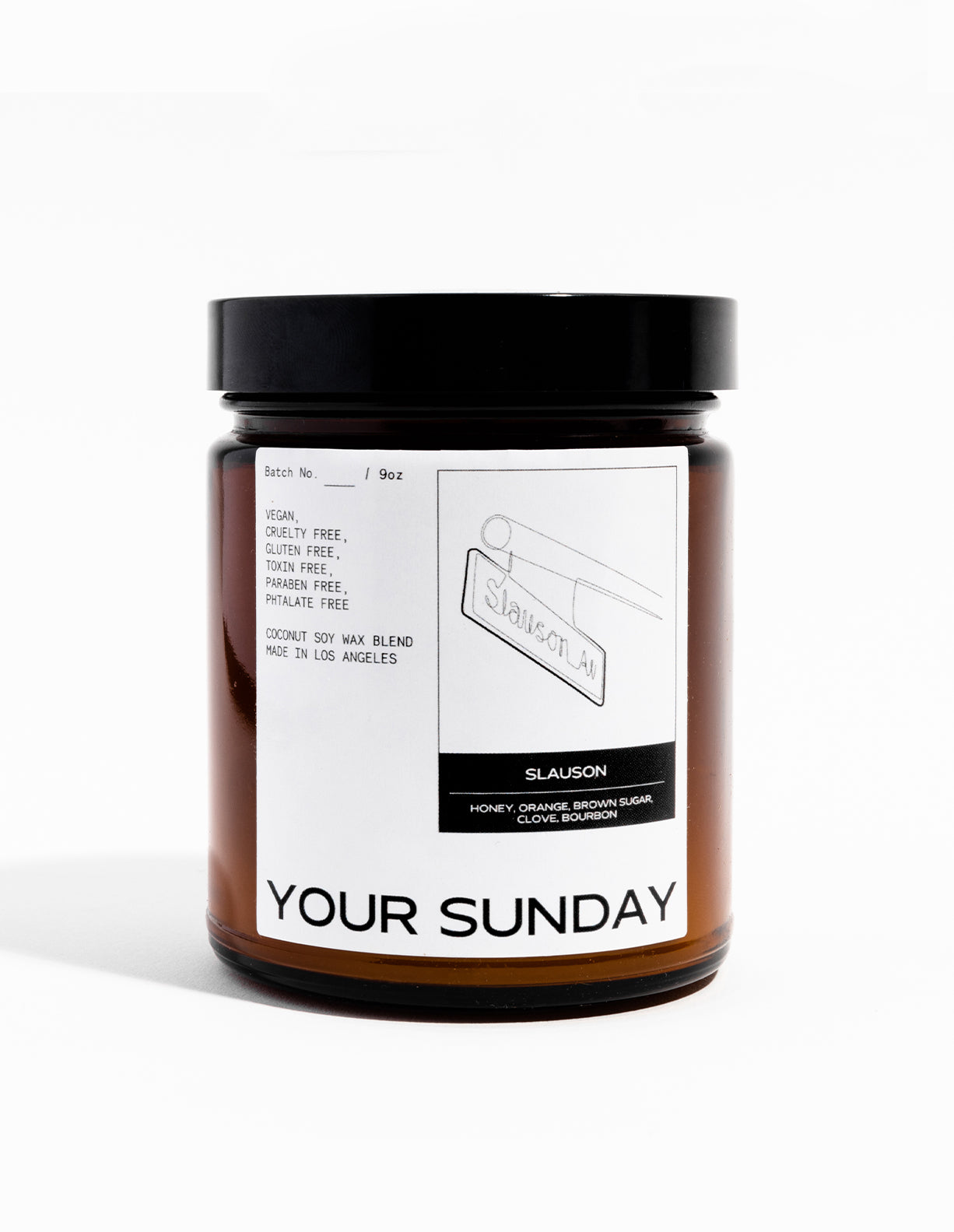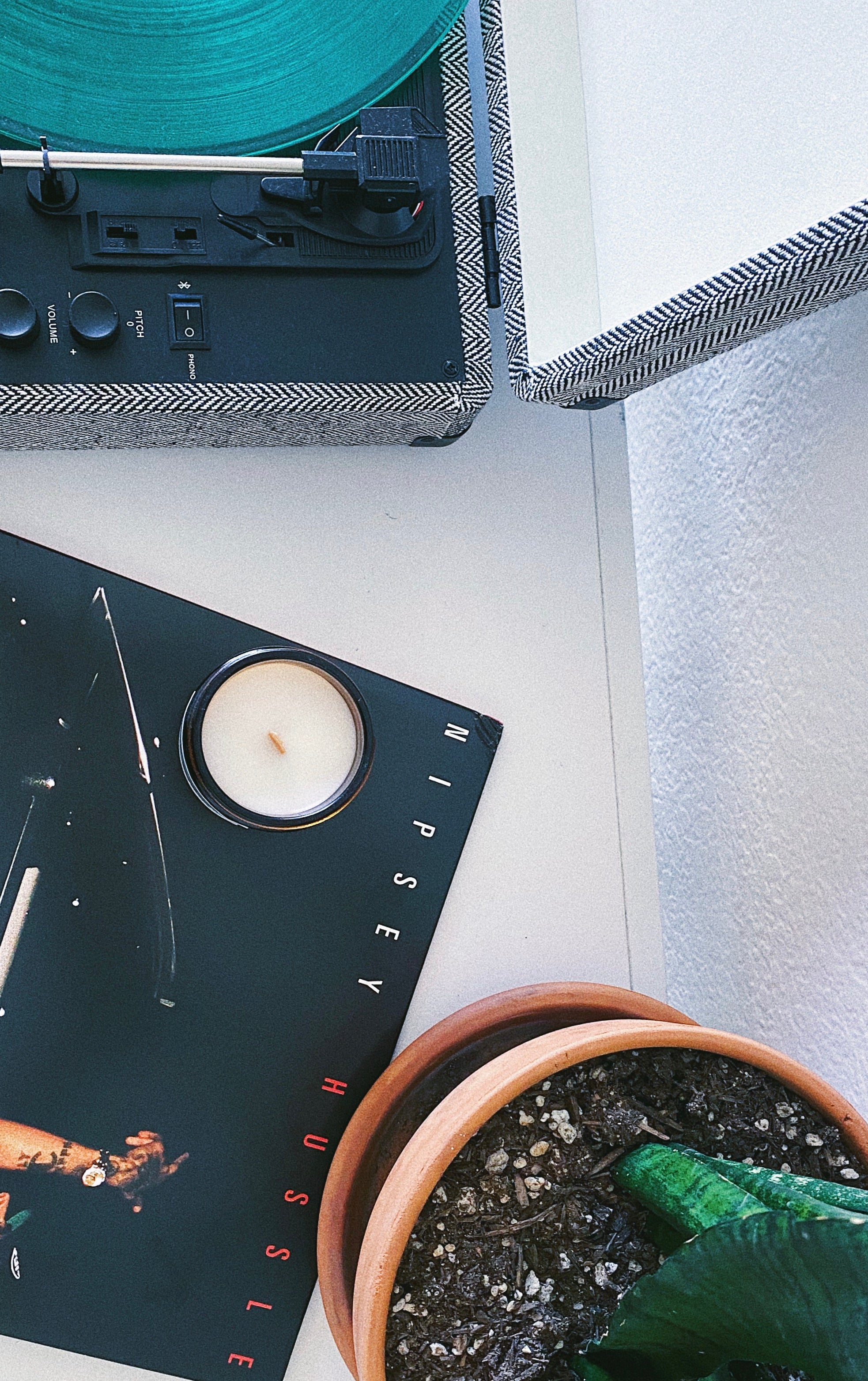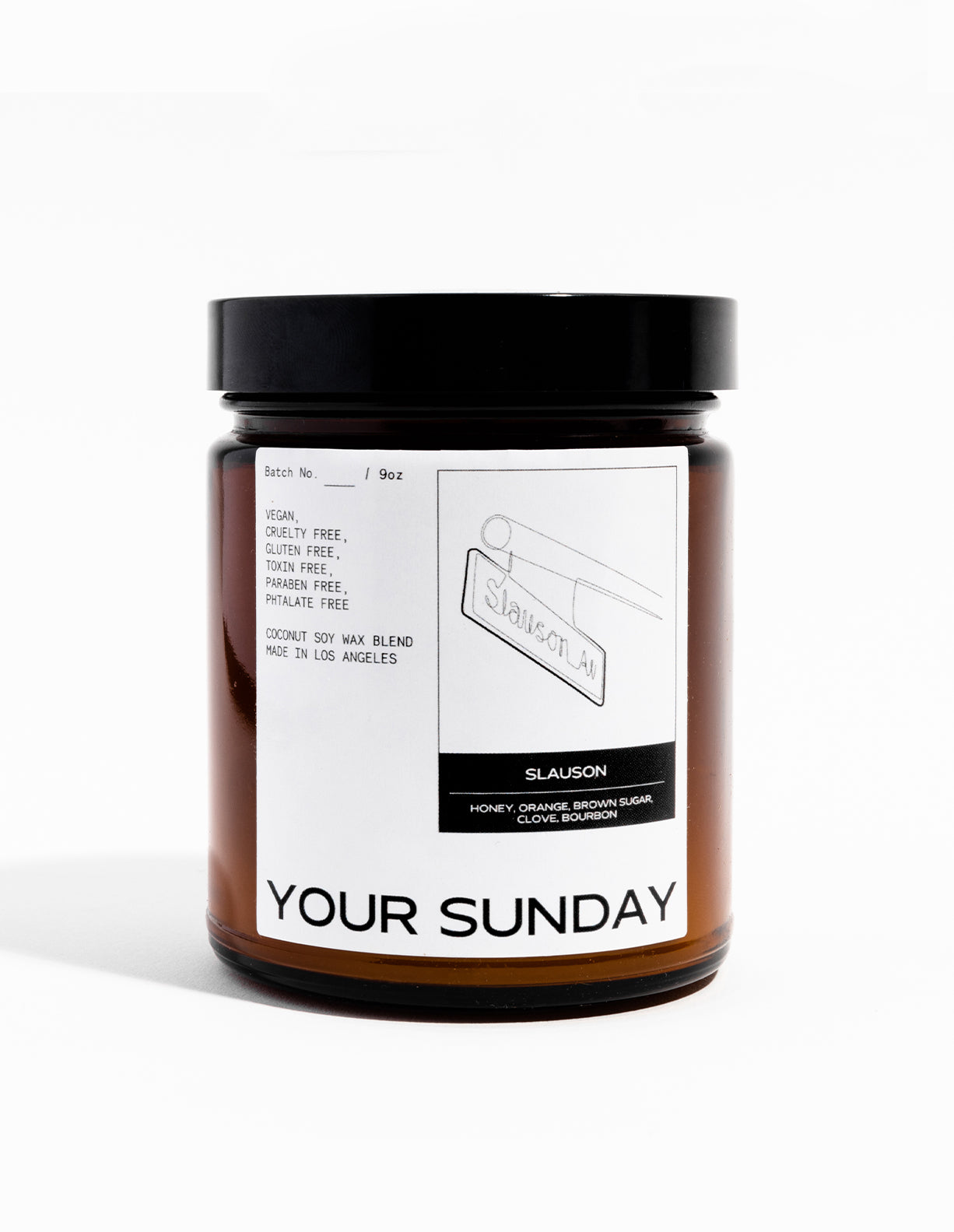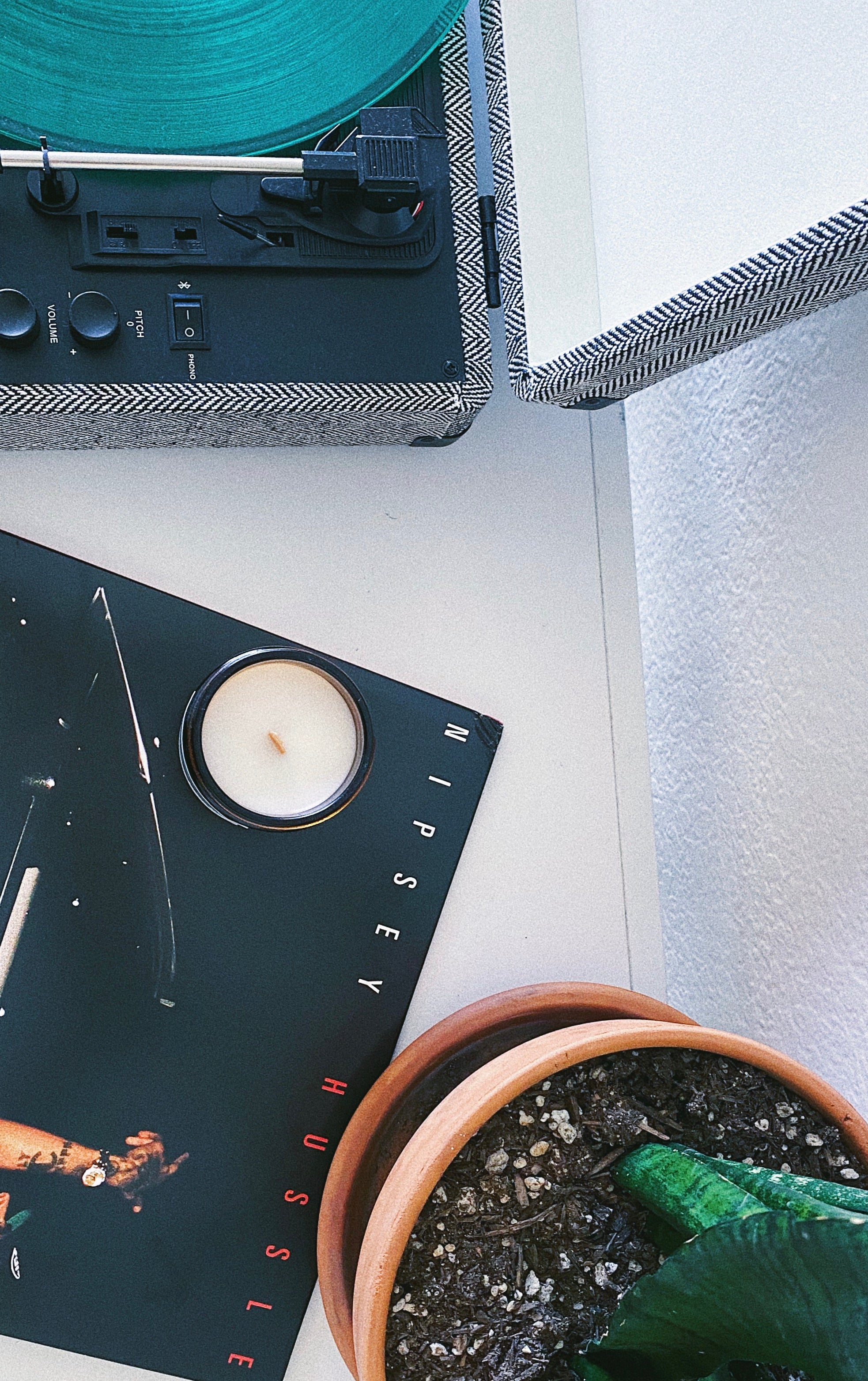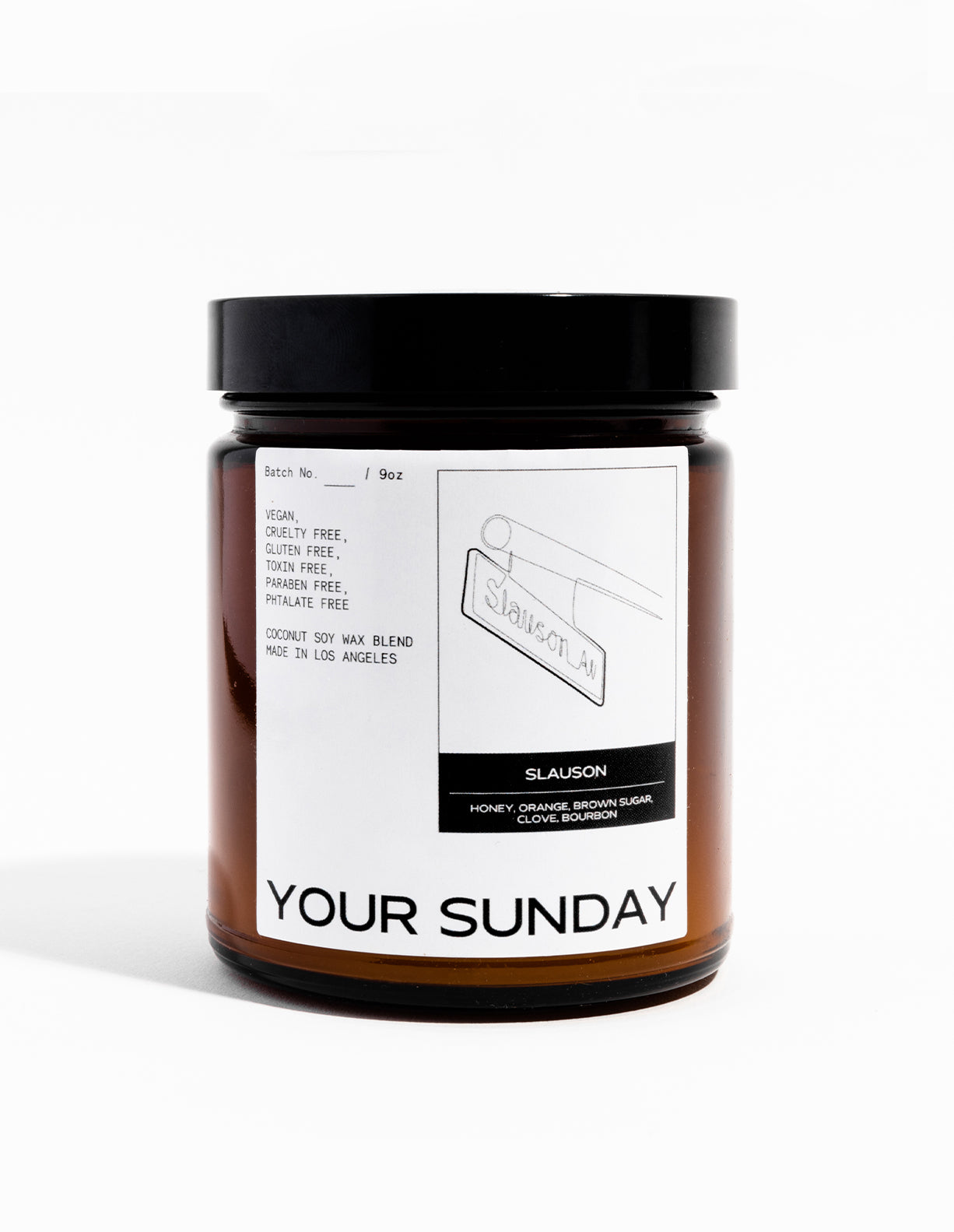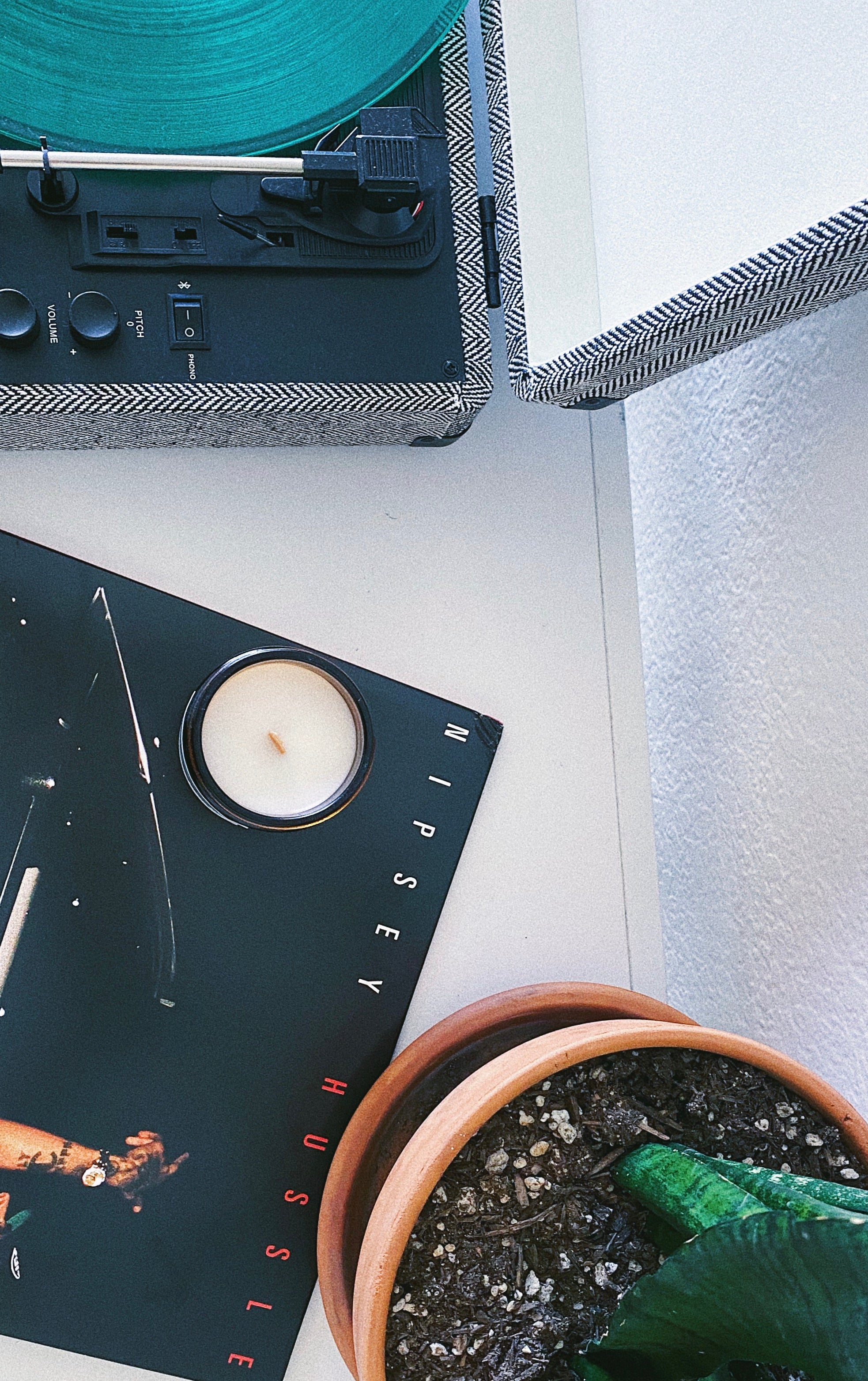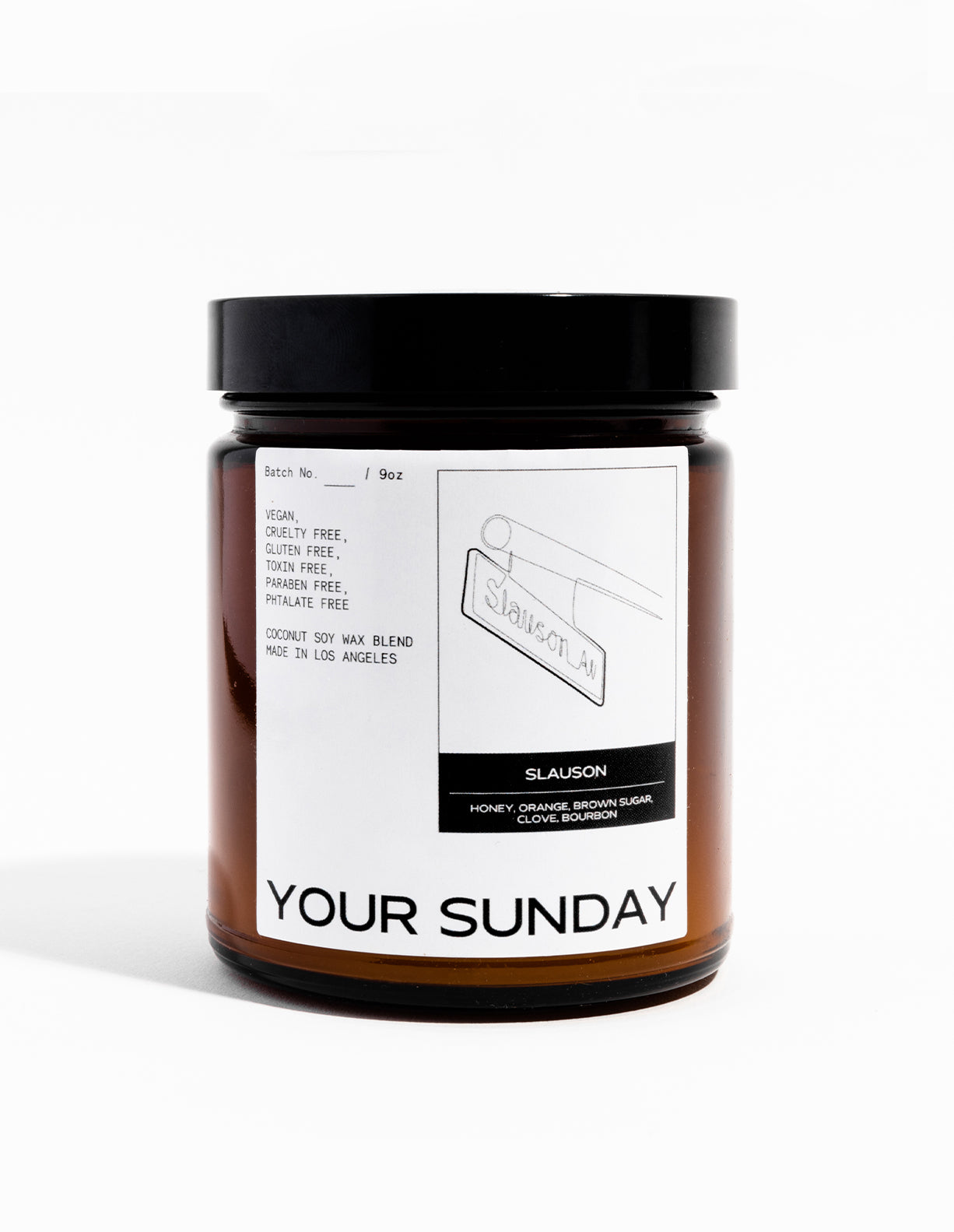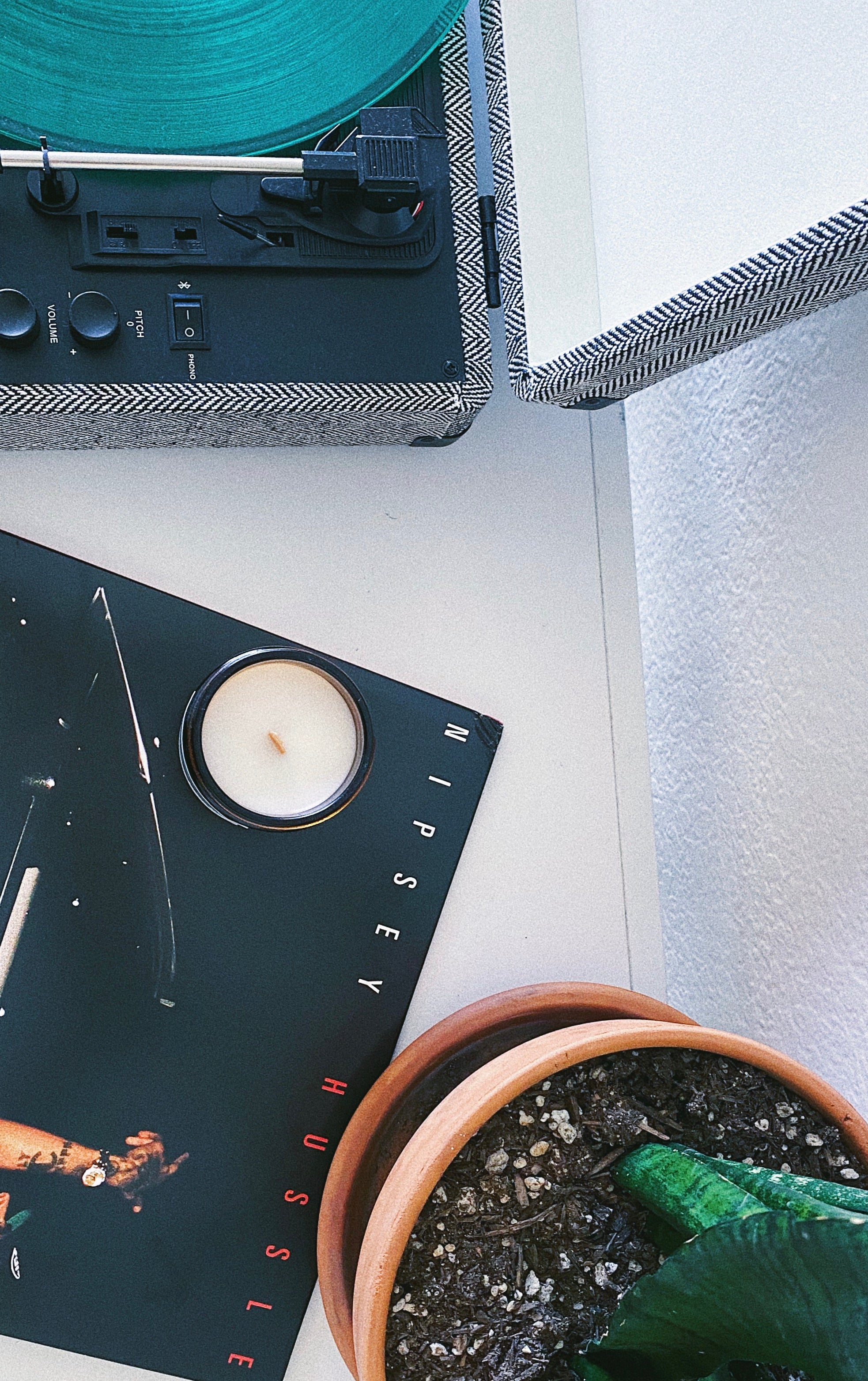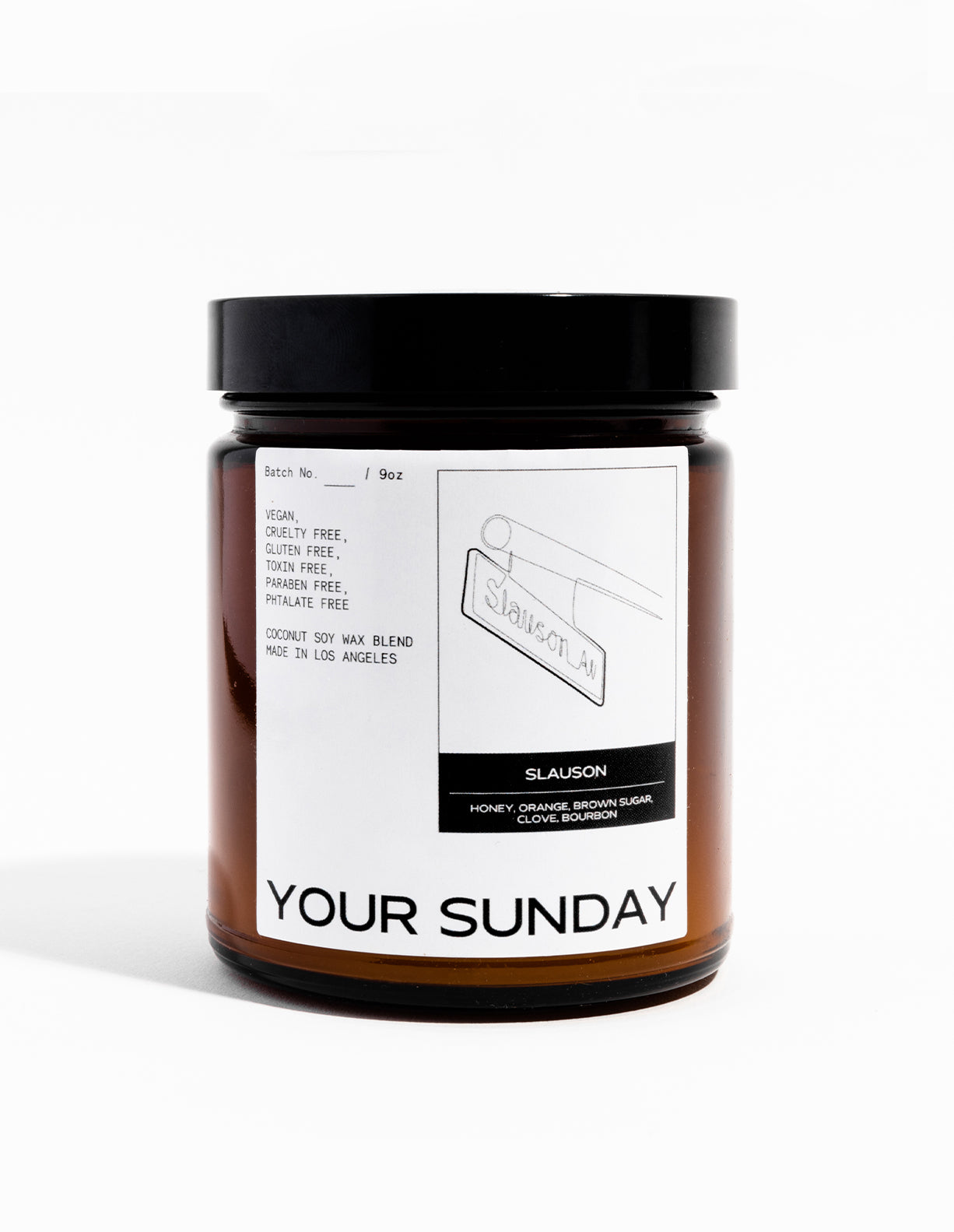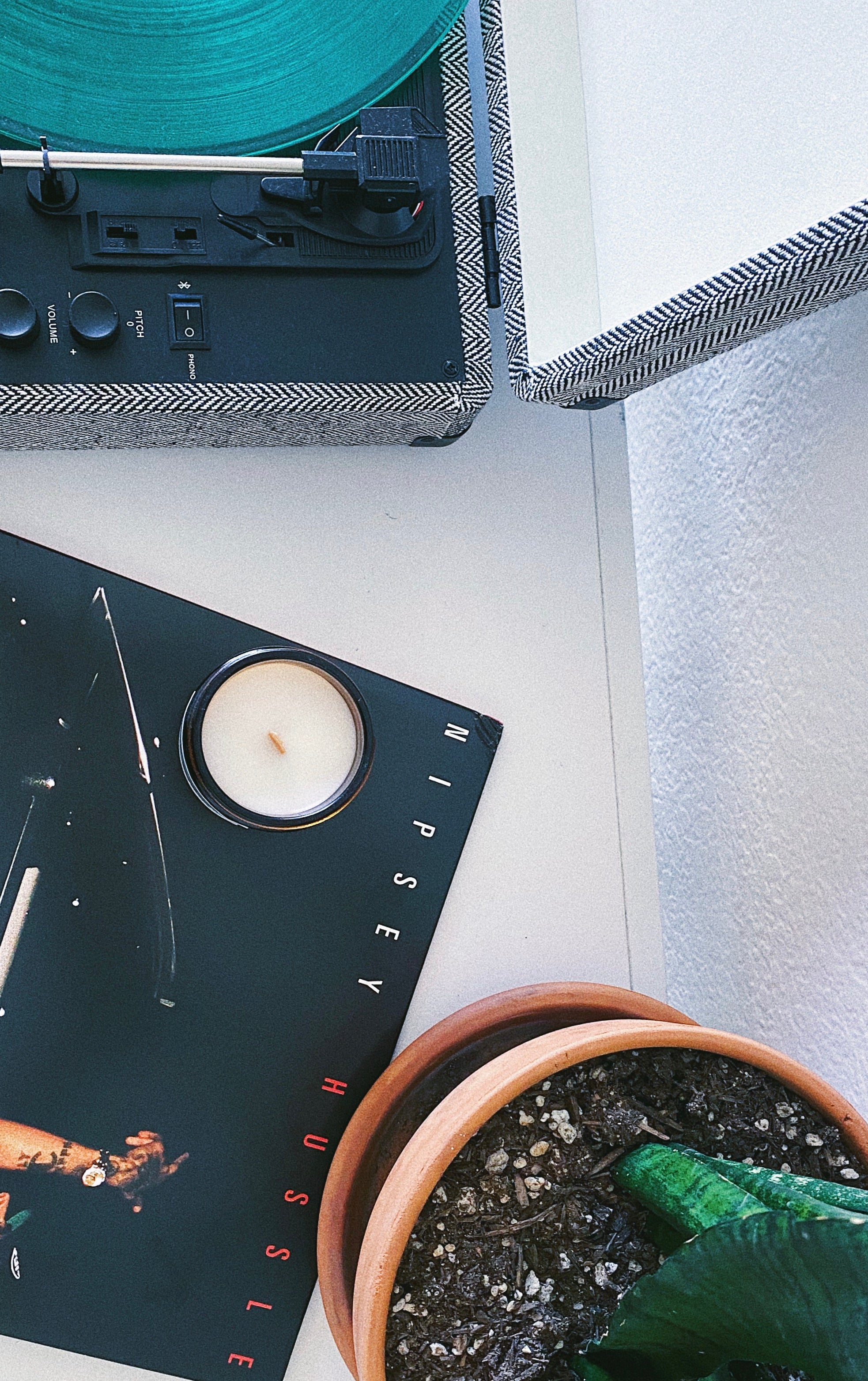 Love it!❤️ And it makes a great gift!
A classic fave
I love getting slauson for my space and gifting it to friends/family. You can never go wrong
Excellent Product! Excellent Service!
These candles are incomparable. Love the aroma, design and wood wick. The aroma is perfect and never overpowering. It's subtle but noticeable. What you see is what you get! I also found my interactions with the reps to be prompt and pleasant. They went above and beyond to accommodate my questions and preferences. Also the packaging is lovely!
Love! Slauson Candle
Was gifted the Slauson candle. As an L.A. native love the name! Smells amazing, sweet and and bright like the city. The burn lasts long. The carries well throughout the room. The wooden wick is also soothing.