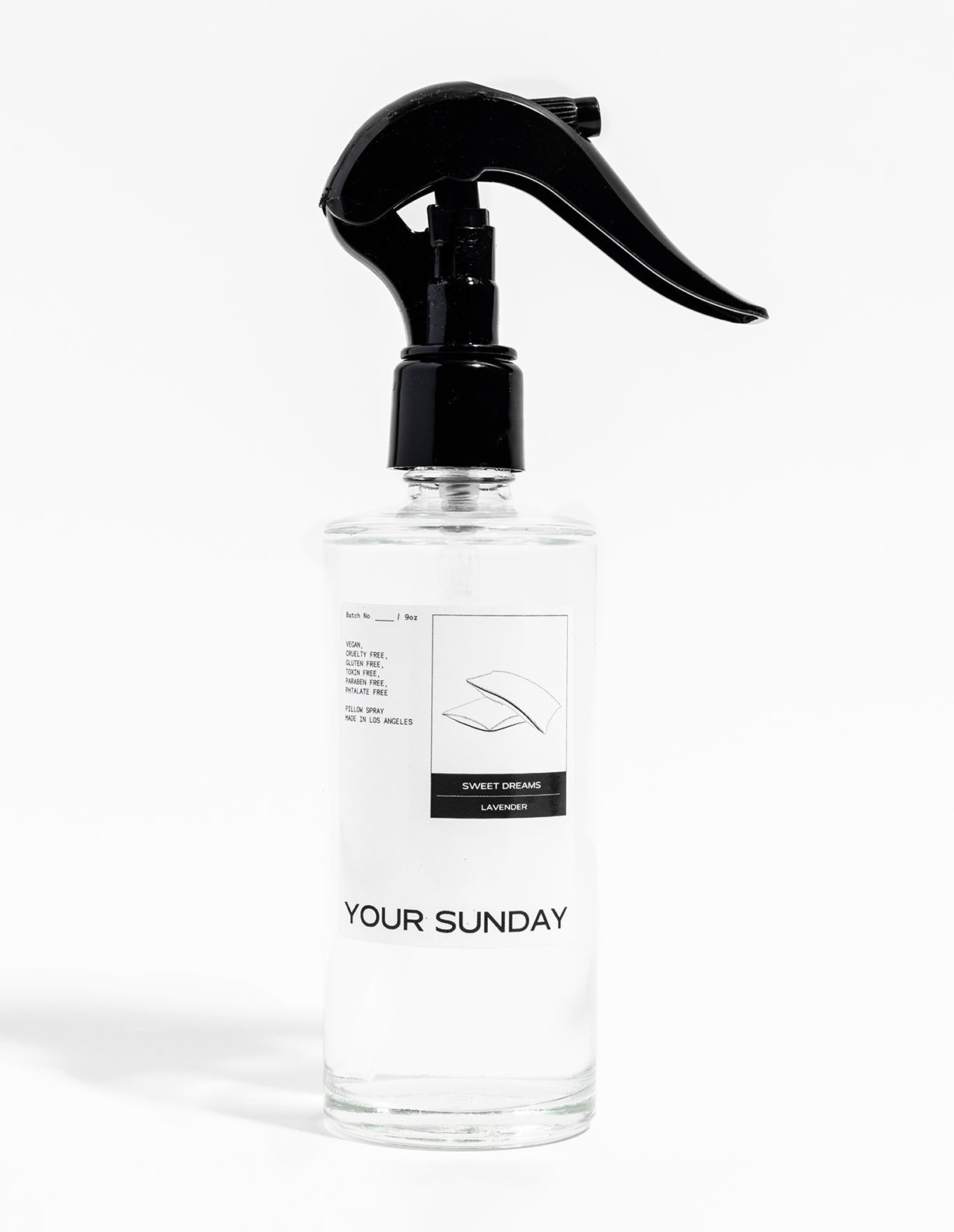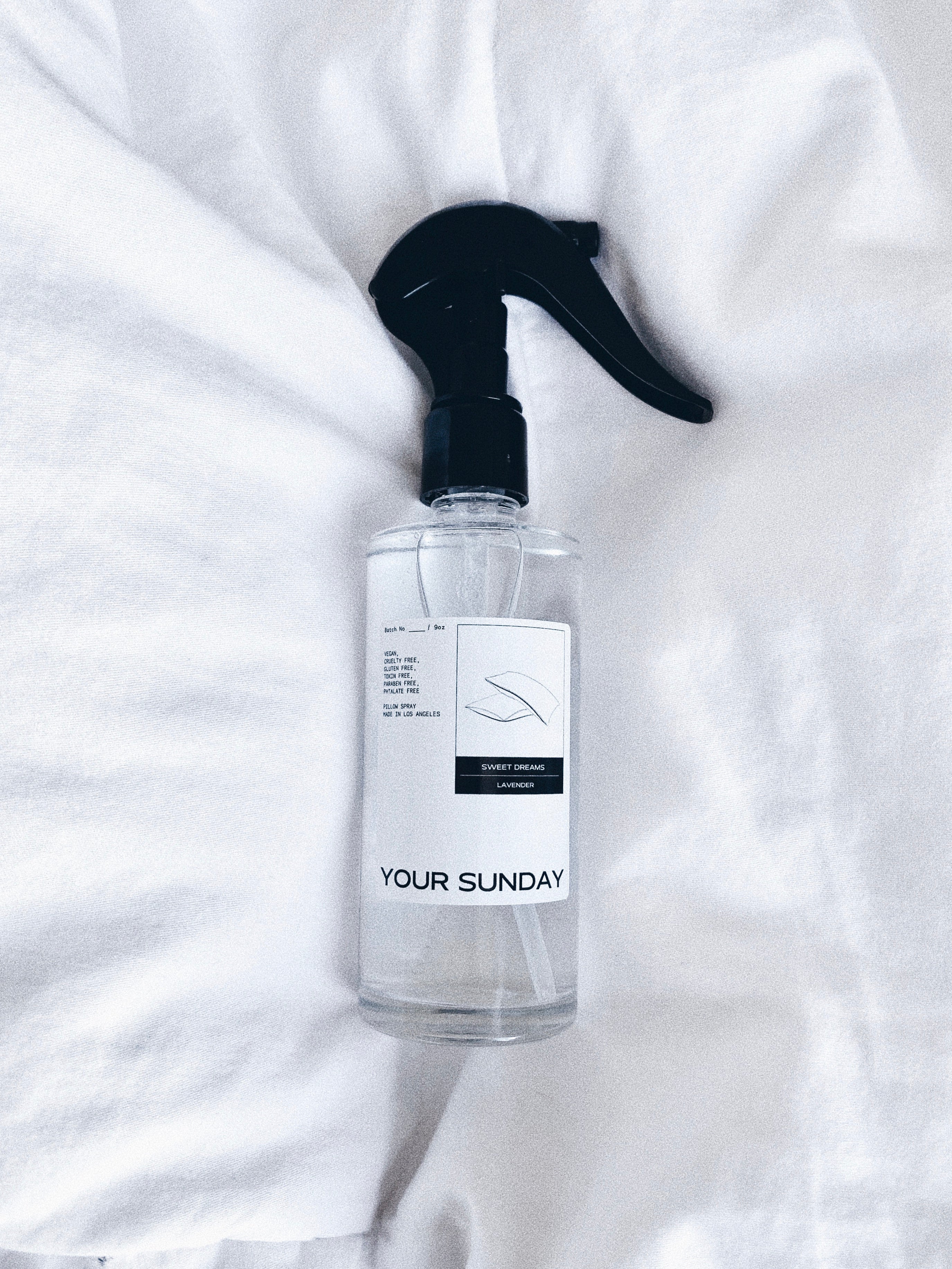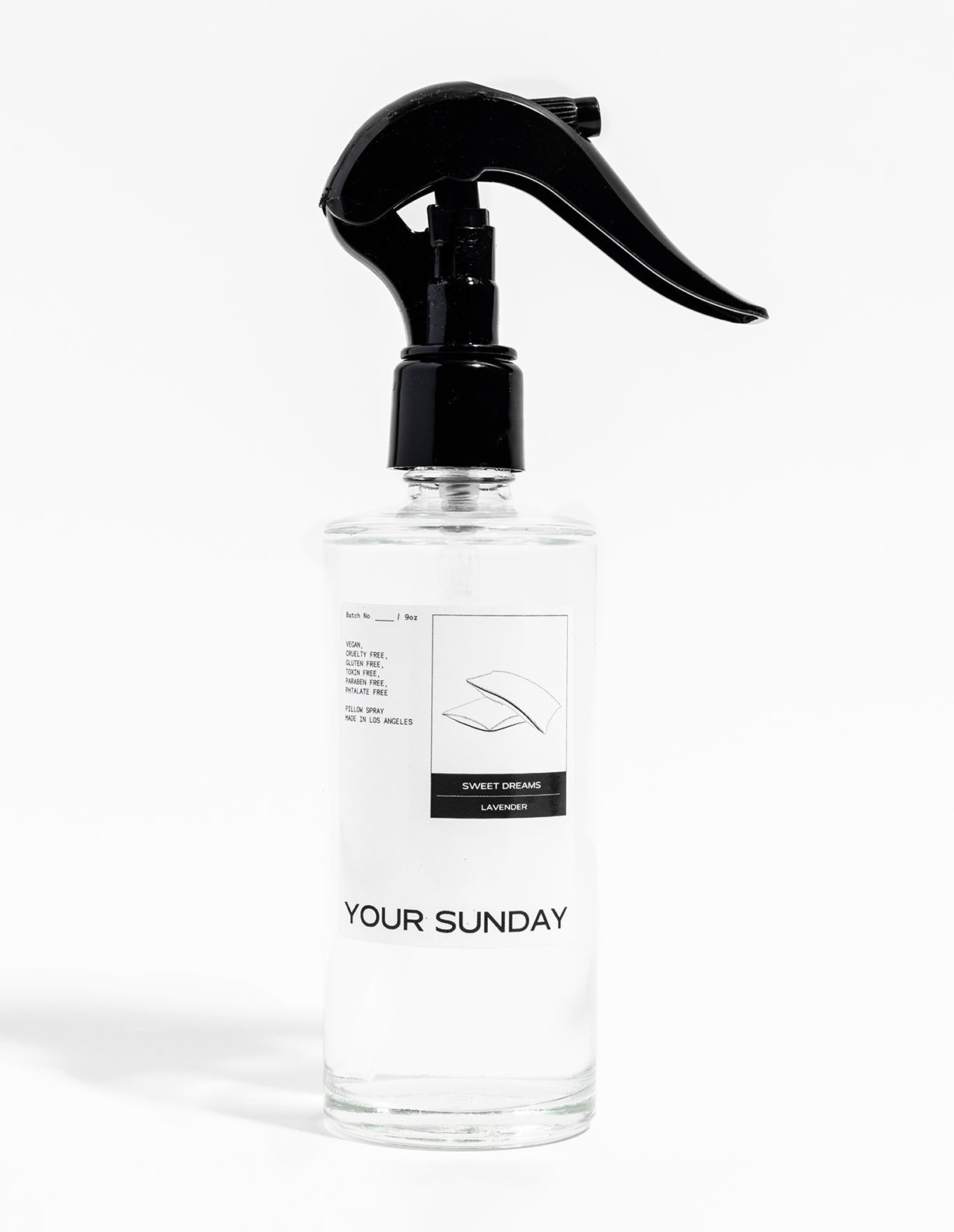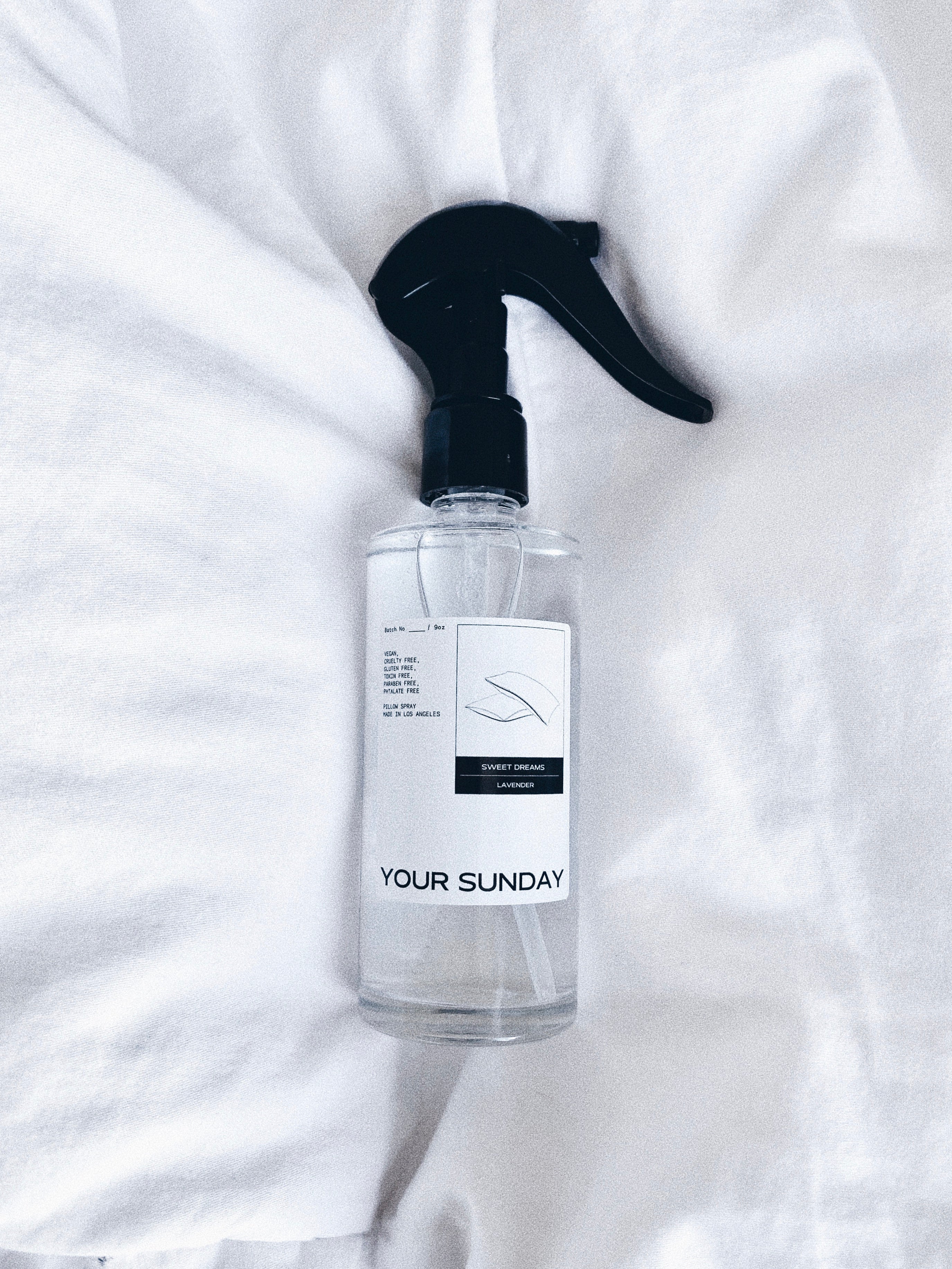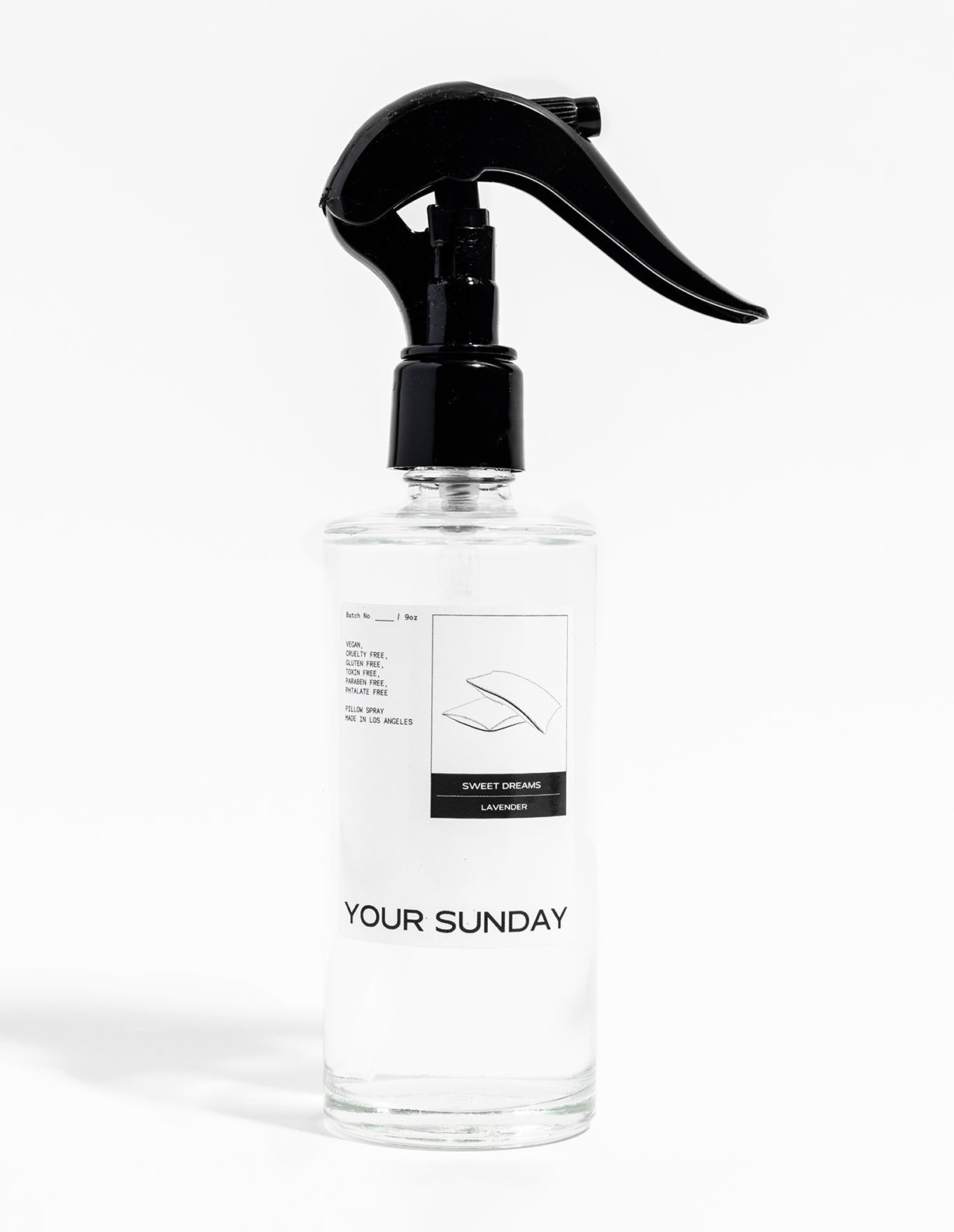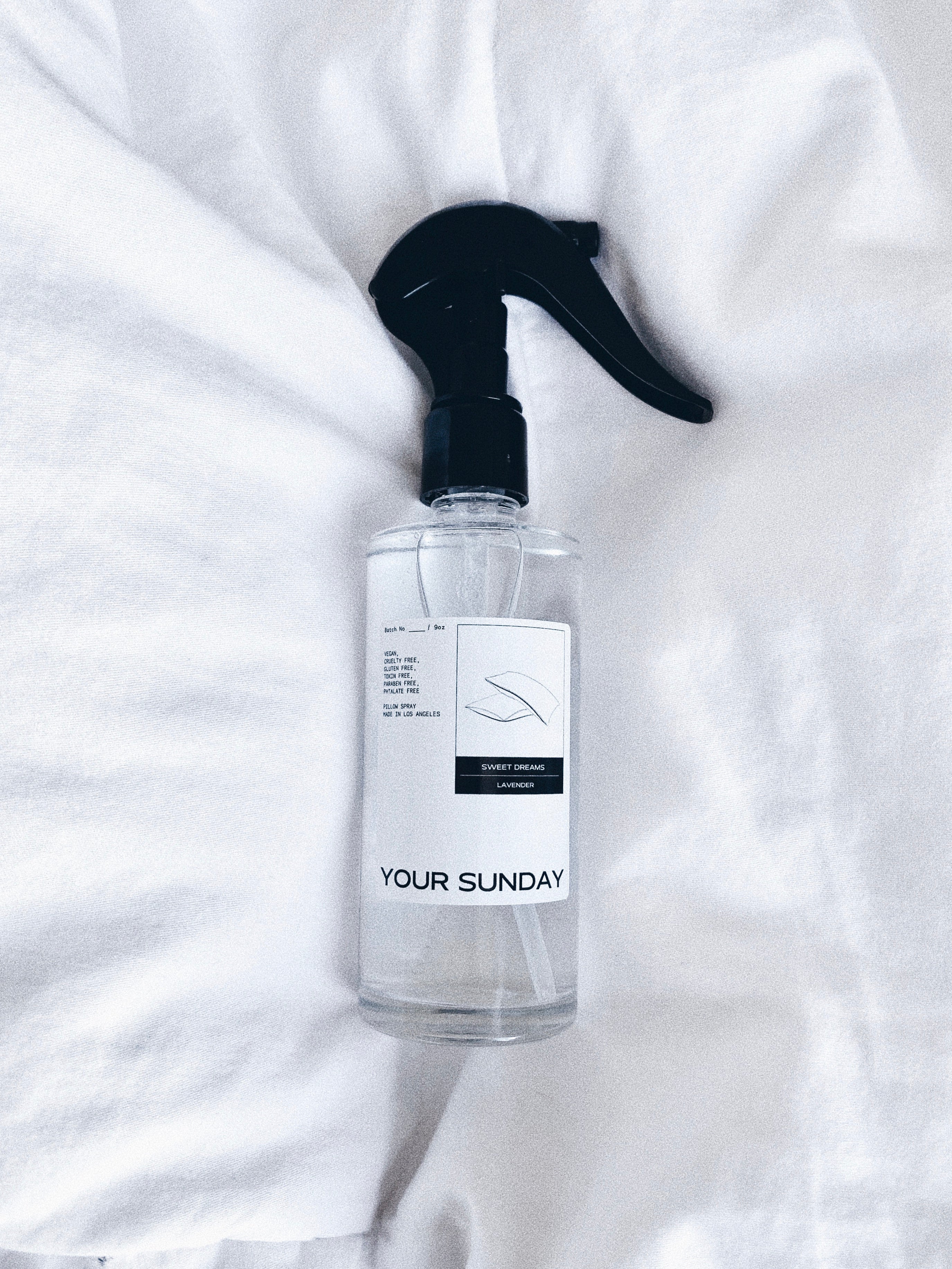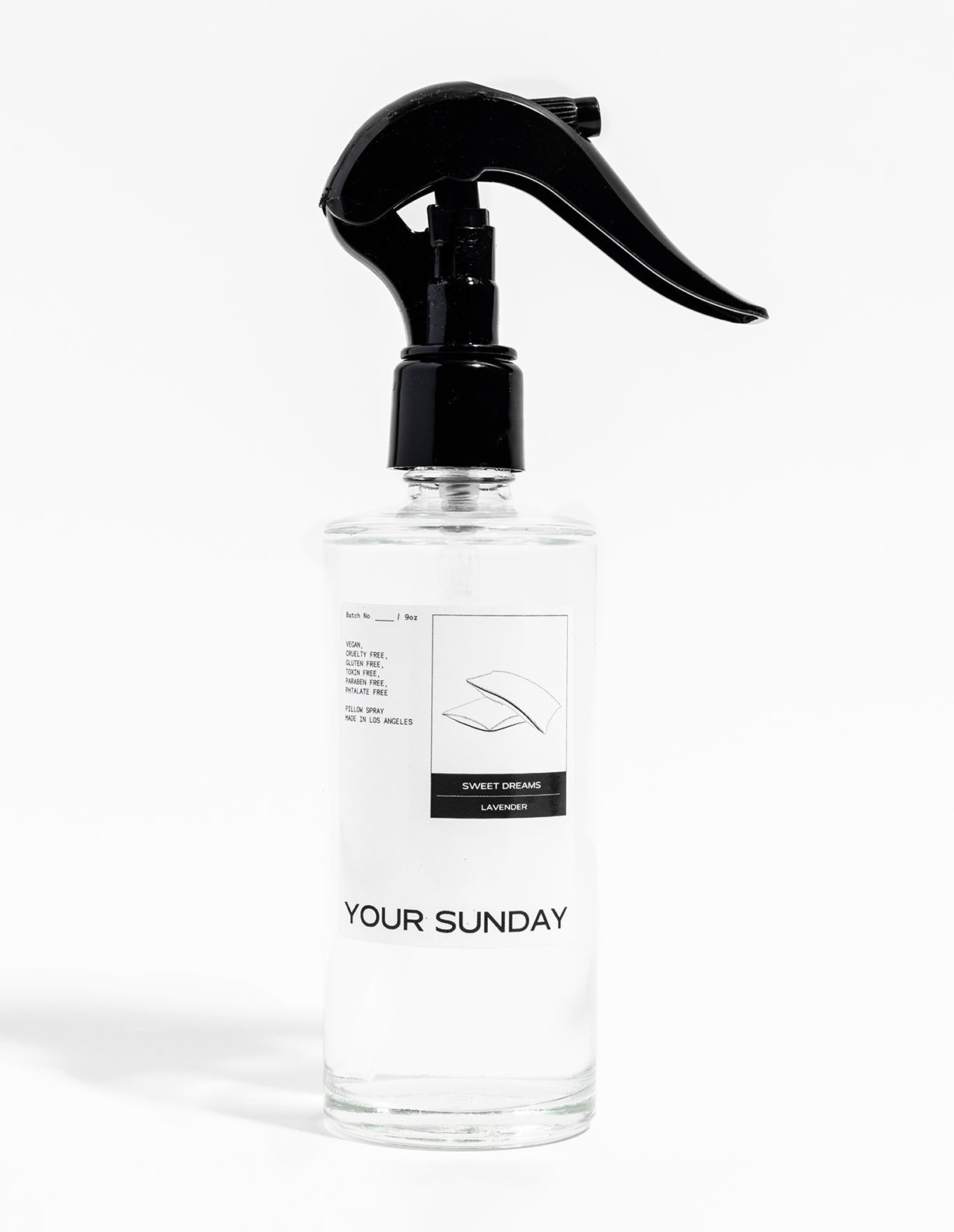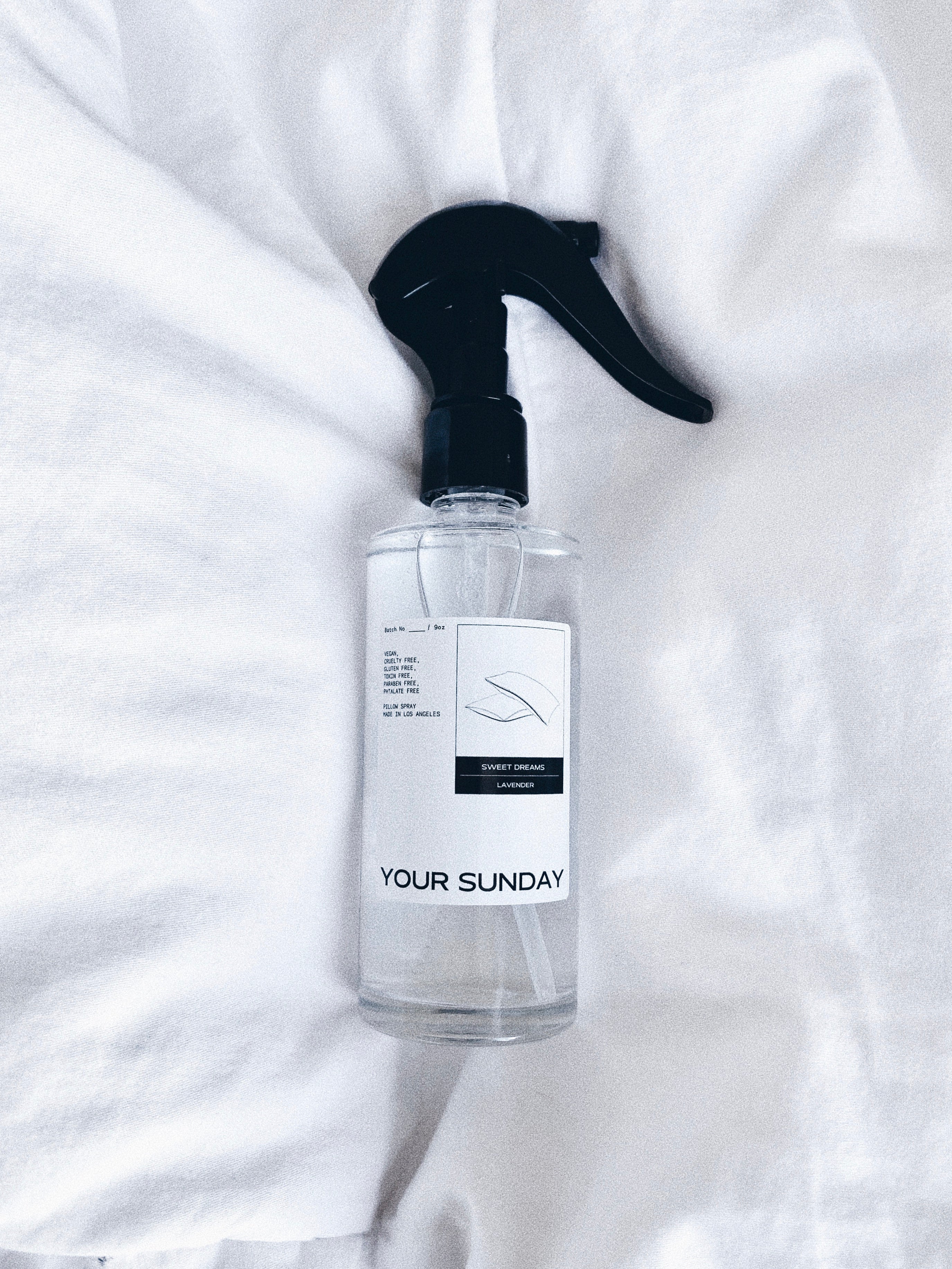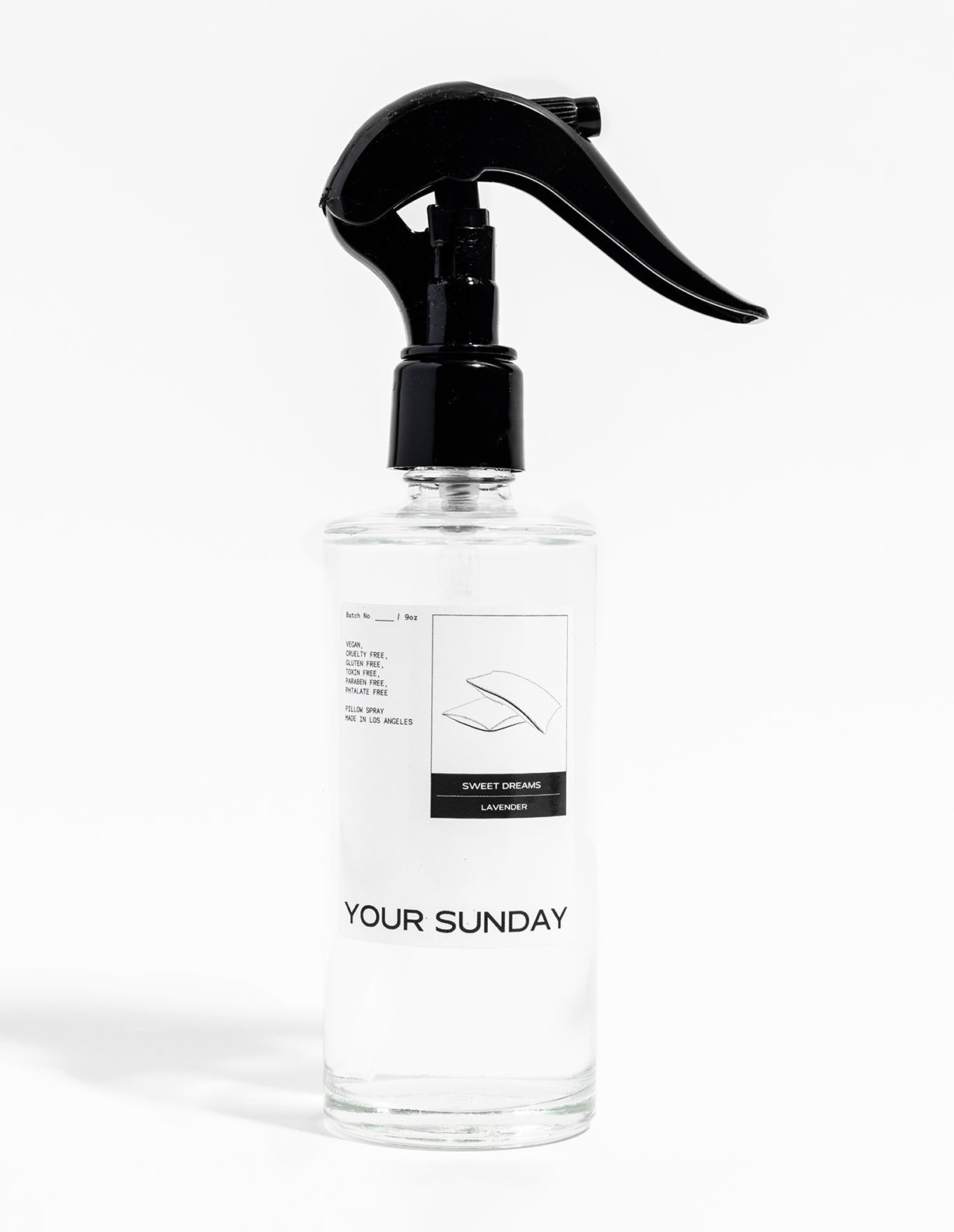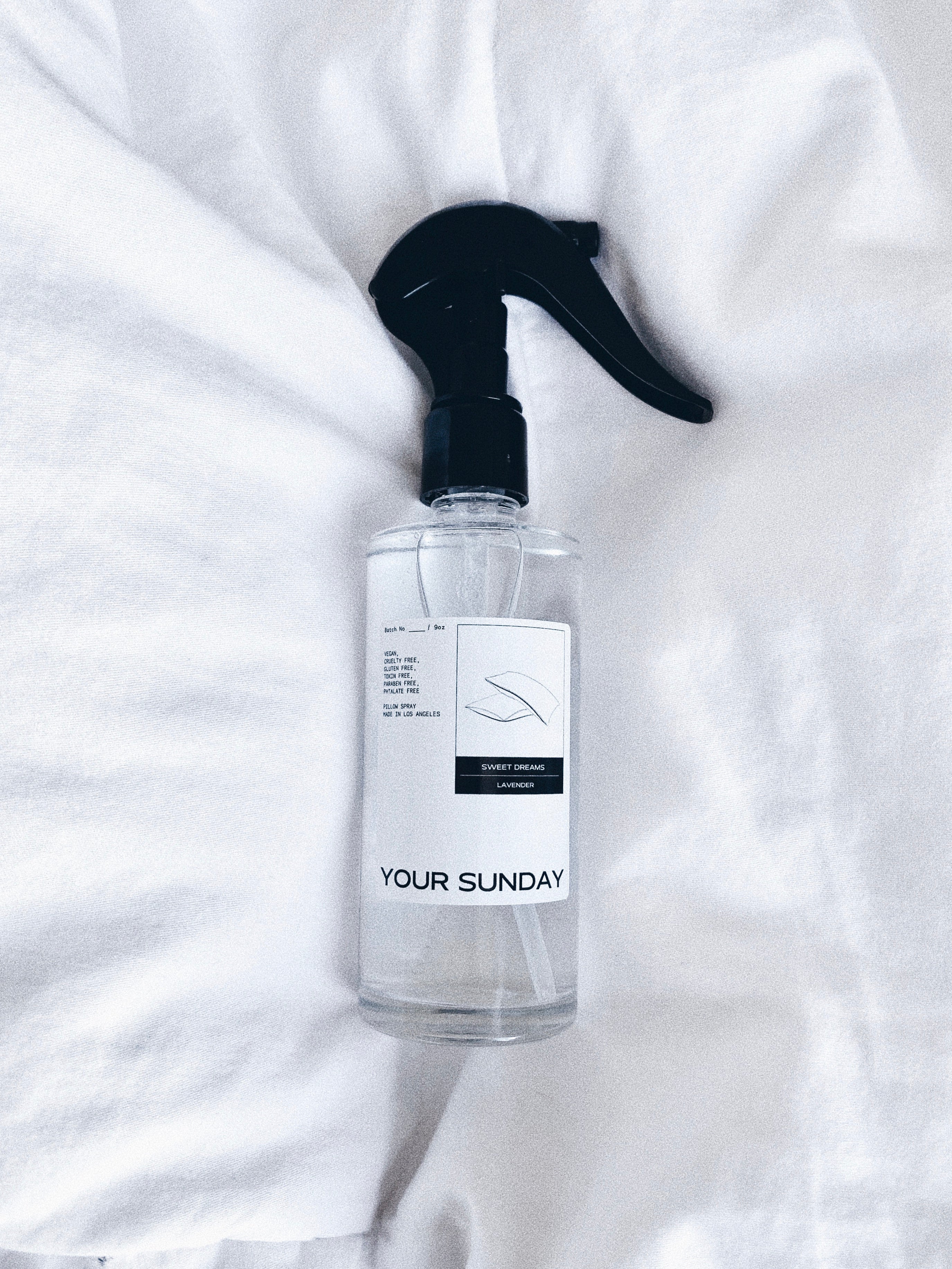 Great aromatherapy scent!
I love using this spray on my sheets and even on my couch! My only difficulty is with the spray mechanism of the bottle itself (it can be a little finnicky). Will definitely re-up on this! ❤
Smells Amazing!
Not only does this spray smell amazing but it keeps your space smelling fresh longer then your average febreze. I sprayed My home before bed time and to keep it cute I'm definitely purchasing again!!